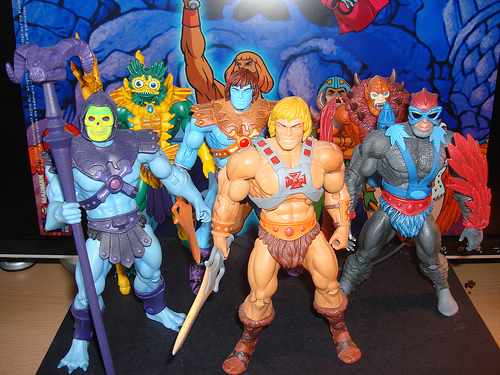 Welcome to the Wiki
Edit
The Masters of the Universe Classics Wiki has been created to pool all known information on the Masters of the Universe Classics toy line, which was (re)-introduced in 2008 as being faithful to the design of the vintage Masters of the Universe line from the 1980s while improving upon the construction of the original action figures with greater articulation, quality and size.
Replace this with the name of your topic
Edit
Write an introduction to your topic here, to explain to your readers what your topic is all about!
Latest activity
Edit
Ad blocker interference detected!
Wikia is a free-to-use site that makes money from advertising. We have a modified experience for viewers using ad blockers

Wikia is not accessible if you've made further modifications. Remove the custom ad blocker rule(s) and the page will load as expected.